Beware & Prepare
for the Spookiest Night of the Year
Our Biennial Monster
Madness
Bash
"Come have some fun at our "Monster Mash" Halloween BASH. We'll be serving up spooks and snacks all night long. The fun starts at 8 p.m. with a KILLER red carpet event! Then we'll be rolling long past the witching hour.
We return once again transforming THE GLOW PALACE into a horror BASH HOTEL TRANSylvania style for you to experience fear on a luxury new level!
​
Get your costumes ready and gather your friends for a night of music, drinks, entertainment, raffle giveaways, Cash Contests, paparazzi and more! You Don't wanna miss this ATL Halloween Night
​
As darkness falls, the party will kick off at 9PM. As the moon rises, the atmosphere will be charged with a mix of haunting melodies and pulse-pounding rhythms. Dance the night away to spine-chilling beats spun by our talented DJs🎶 You won't be able to resist moving your bones on the dance floor!
Quench your thirst with one of our spine-tingling cocktails, Witches Brew or BLOOD DONOR pouch fit for even the most discerning vampire.
The Glow Palace would like to invite you to a bloody red-carpet affair at Hotel Trans. You are encouraged to come dressed in your spookiest, Halloween costumes for the chance to be titled "Best Costume Of The Night" LIVE CAMERA CREW, ALL ANGLES COVERED!
Vendor Details coming soon!
Fang-tastic Costume Contest
Get together with friends!! Dress to impress in your most elaborate costume, with the chance to win a
Cash prize constume contest with multiple categories so make sure to dress up and enter! (no nudity or major props)
This Years Red Carpet Features
Hotel Transylvania
KD GlowShow's Monster Madness Bash
October 28th, 2023 8pm - 12am
75 John Wesley Doobs NE Atlanta, Ga 30303
Upcoming Events
Oct 28, 7:00 PM – 11:59 PM

Atlanta, 75 John Wesley Dobbs Ave NE, Atlanta, GA 30303, USA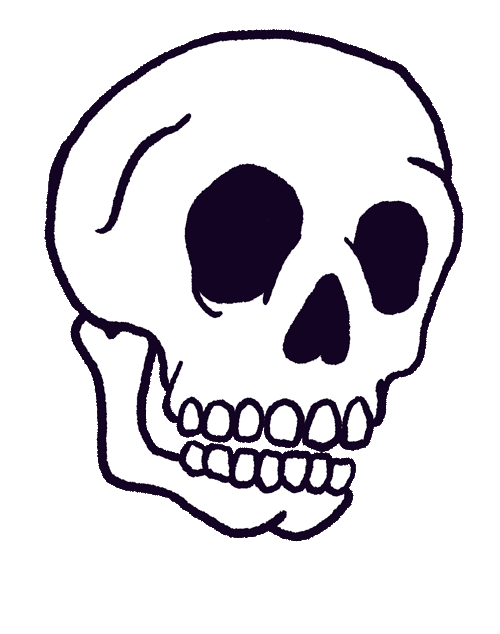 Get Your Tickets Today!!!
See you on the 28th!