Our Biennial Monster Madness Bash
This Year The Glow Palace would like to invite you to halloween at Hotel TRANSylvania!
Hotel TRANSylvania, is a LGBTQ+ halloween party! Starting with a RED CARPET event featuring some of the HOTTEST GIRLS and GUYS in the community! This SAFE haven space allows you to come GET YOUR LIFE and be yourself JUDGEMENT free! Flood the Main Hall camera READY. This room is set us studio style ready to capture you at every angle. Decapitate, Behead, & Unwind in our platinum lounge. While the ghoul and goblins serves up a fresh batch of WITCH'S BREW! Make sure to stop by The Mummy's Brew Bar and grab one of our signature potions. We'll even help you craft your own! Make sure not to carry to many. Would hate to see you lose a leg during the costume contest. Which starts at 10: 30 .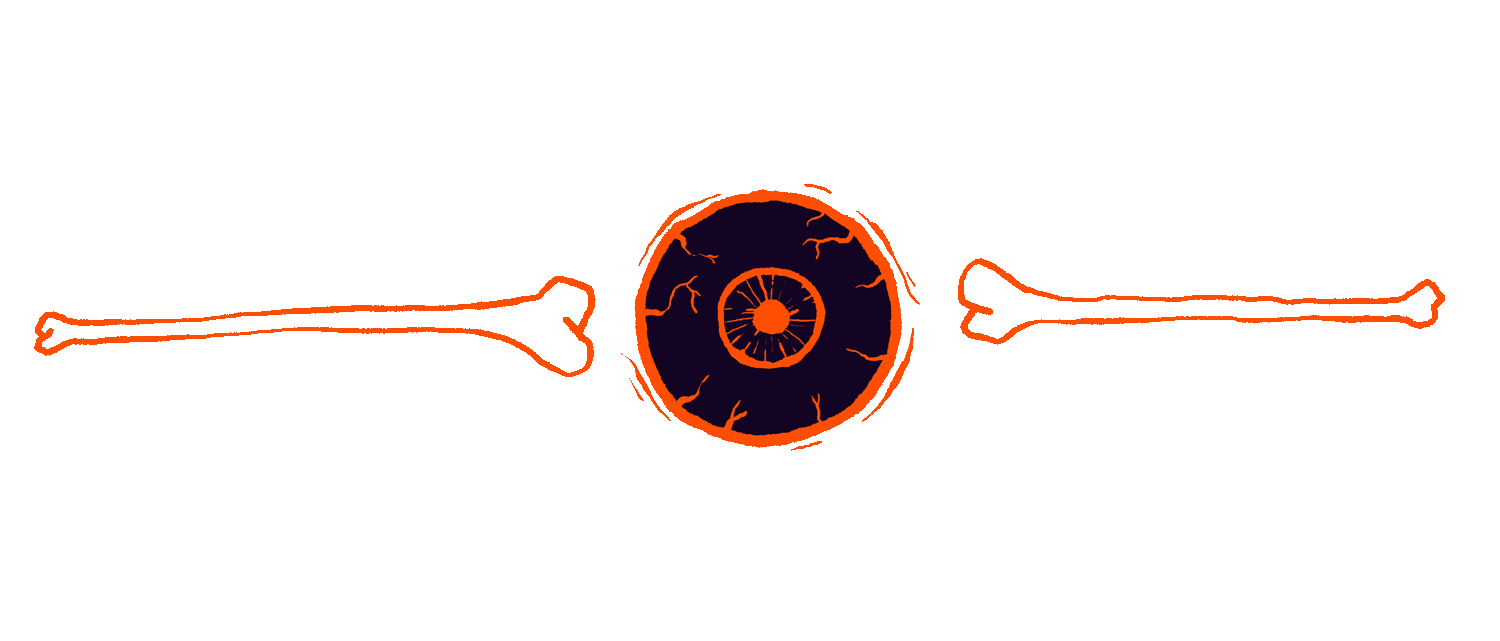 Frequently Asked Questions
What does Biennial mean?

Biennial means once every two years. Thus, this adjective can be used with things that happen every other year.

Is a Costume required?

No costumes are not required, but they are preferred. Doesn't have to be a spooky theme either, GET CREATIVE!

What are the most popular HALLOWEEN COSTUMES?

Popular costumes vary from year to year, but there are a few favorites. For the fellas, many choose to be a 1.Spooky Warlock, Vampire, Freddy Krueger, Skeleton 2.Fairytale Prince, Pirate, Peter Pan, The Beast 3. Cartoon Character Chucky, Sailor (POPEYE), Stitch ( lilo & stitch ), Black Panther 4. Superhero/ Villain Cowboy ( Woody), Spider Man, Superman, Loki For the ladies many choose to be a 1.Spooky Witch, Zombie, Medusa, Annabelle 2.Fairytale Princess, Ballerina, Fairy, Alice, Little Red Riding Hood 3. Cartoon Character Power Puff Girls, Barbie, Cruella De Vil, Wednesday 4. Superhero/ Villain Wonder Woman, Kim Possible, Harley Quinn, Cat Woman But don't let yourself be limited! You can be just about anything you want for Halloween. It's a great time to use your imagination and get creative.

What is an FAQ section?

An FAQ section can be used to quickly answer common questions about your business like "Where do you ship to?", "What are your opening hours?", or "How can I book a service?".

Why do FAQs matter?

FAQs are a great way to help site visitors find quick answers to common questions about your business and create a better navigation experience.

Where can I add my FAQs?

FAQs can be added to any page on your site or to your Wix mobile app, giving access to members on the go.